Think, Talk, Do.
Empower society through citizen engagement and better governance
The Foundation identifies new ways to improve democratic processes and the role of culture in allowing them to flourish. We engage in constructive conversation with experts and citizens to form policy-oriented solutions, and drive them forward to ensure lasting change.
The Athens Democracy Forum
The Athens Democracy Forum took place September 28-30, 2022 in Athens where we examined the lessons learned from the pandemic and the rise in populism and participated in the debate on how we should confront the economic and social fallout.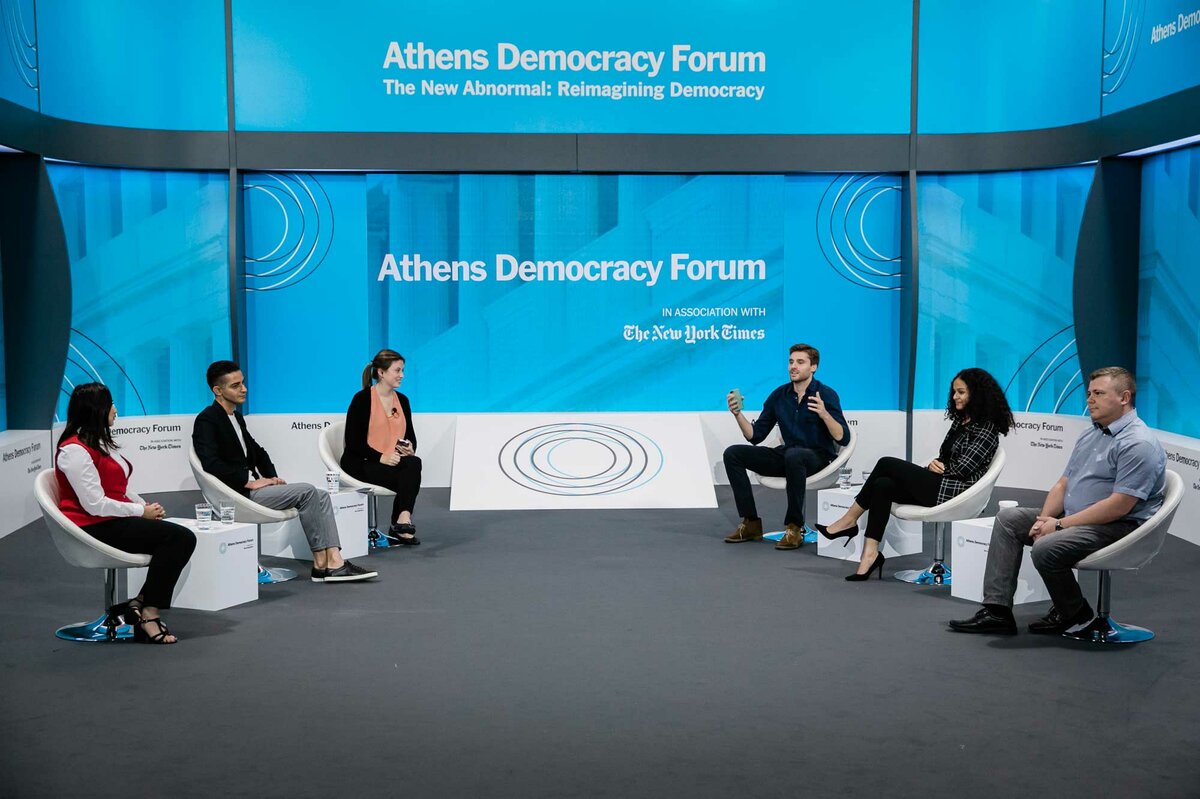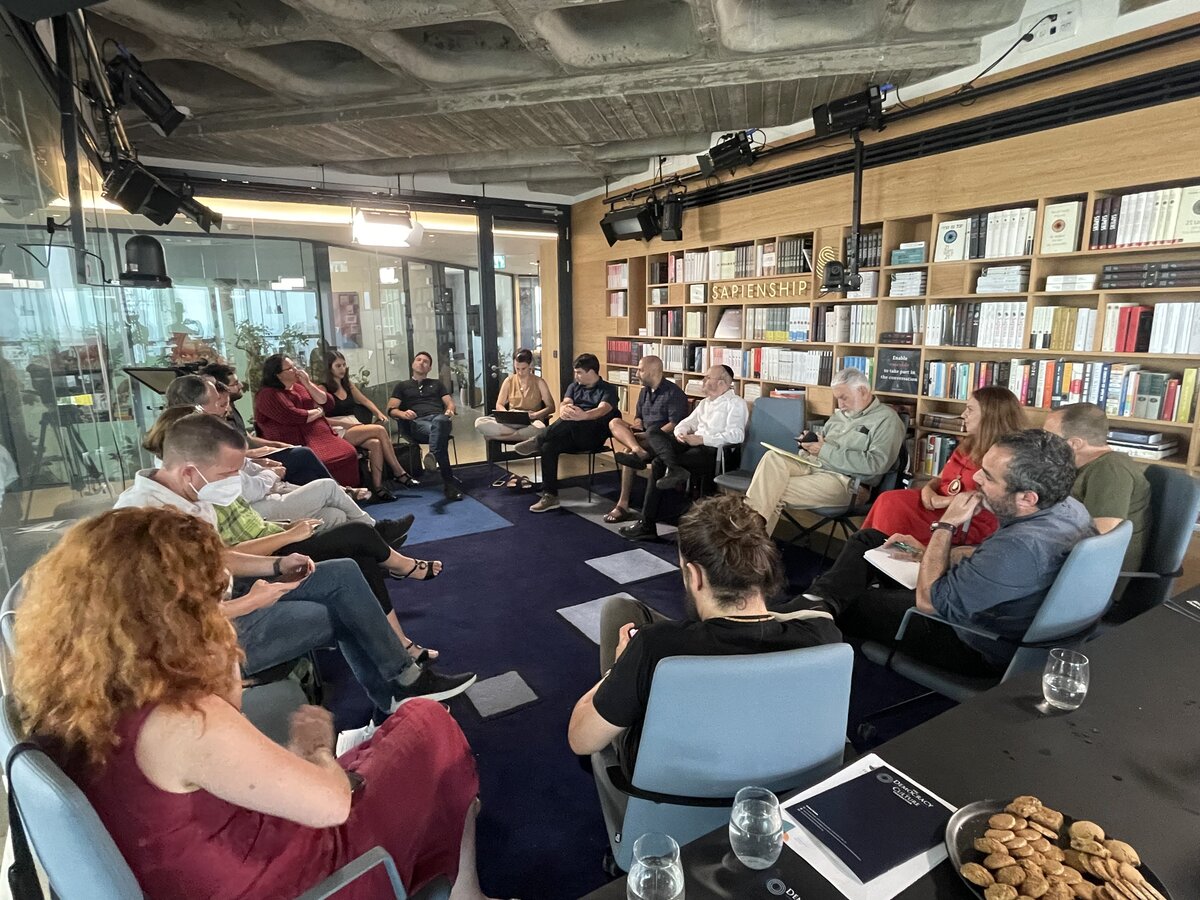 BUILDING BLOCKS FOR DEMOCRACY
WE HAVE COMPLETED "BUILDING BLOCKS OF DEMOCRACY" ROUNDTABLES IN THE 5 CITIES (SYDNEY, SEOUL, WASHINGTON, BERLIN, TEL AVIV) AND PRESENTED THE POLICY RECOMMENDATION OUTCOMES AT THE 10TH ADF.
Our mission is to initiate a global exchange on the urgent ideas and initiatives to help the evolution of democracy, and to establish a global center of democracy. From April - July 2022, we run an international project designed to identify new strategies for addressing threats to democratic structures and processes and to outline new ways to make democracies more resilient in a rapidly changing world.
TEENS FOR DEMOCRACY

The Democracy and Culture Foundation has taken up the challenge to help teens develop the Teens for Democracy (T4D) initiative. The initiative aims to create a space for teens to engage in deliberative democracy in ways that will allow their voices to be heard on issues that impact their future. The objective of the project is to help empower teens to have a voice and to foster their development in becoming active citizens in their communities.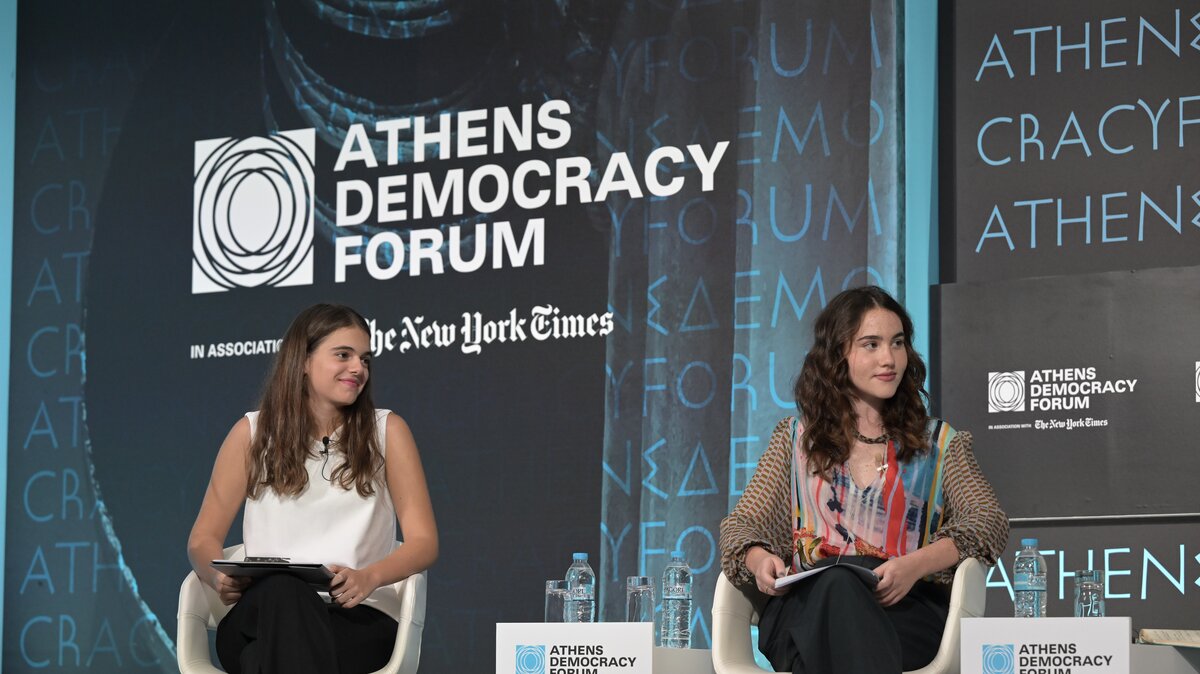 ATHENIAN CHARTER FOR BUSINESS
The need for the business community to adopt a new set of values and implement them with a new unique sense of purpose that will transcend all organizational levels and influence all actions, was the main subject of a roundtable convened by DCF and curated by McKinsey, under the title The Athenian Charter: A new ethos for global business. Attended by representatives of business organizations, businesspersons, politicians and experts the discussion centered on the aim to create a more equal, inclusive and sustainable world through the adoption of a new set of values by the business community.