Think, Talk, Do.
Empower society through citizen engagement and better governance
The Foundation identifies new ways to improve democratic processes and the role of culture in allowing them to flourish. We engage in constructive conversation with experts and citizens to form policy-oriented solutions, and drive them forward to ensure lasting change.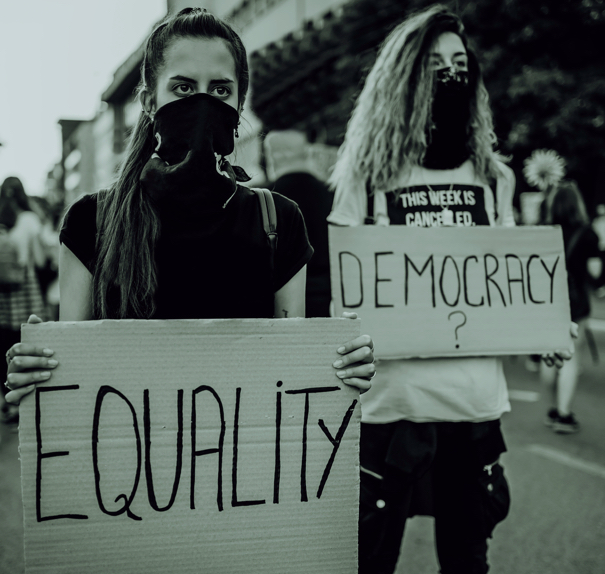 Spotlight:
Explore our new curated library of democratic content
We've curated a vast selection of rich resources on democratic and cultural issues into an exciting new digital library. Search the reports, articles, opinion pieces, videos and more by topic, author and format. Make sure you're up-to-date on the latest news and views.
Immerse yourself in our extensive video library, covering topics such as authoritarianism and disinformation , or consume the latest opinion pieces from Foreign Policy or Project Syndicate. You'll also find up-to-date reports from a variety of institutions such as Bertelsmann Foundation, Involve and the V-Dem Institute.