Think, Talk, Do.
Empower society through citizen engagement and better governance
The Foundation identifies new ways to improve democratic processes and the role of culture in allowing them to flourish. We engage in constructive conversation with experts and citizens to form policy-oriented solutions, and drive them forward to ensure lasting change.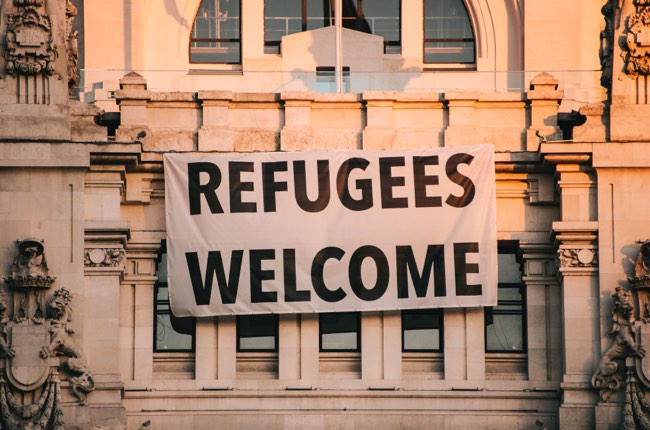 Latest news
Beyond recriminations, outrage, and sanctions, we must realize that Putin's decision to bring war to Ukraine makes it imperative for global democracies to act together and bolster their common resiliency.
Read the latest on the Russian invasion of Ukraine and other critical world events, including a piece on the crisis by our vice chair Anthony Kefalas, in our library of democratic content. Gathered from trusted international sources, the curated library brings you a rich resource of articles, opinion pieces and more on democracy and culture to keep you updated.