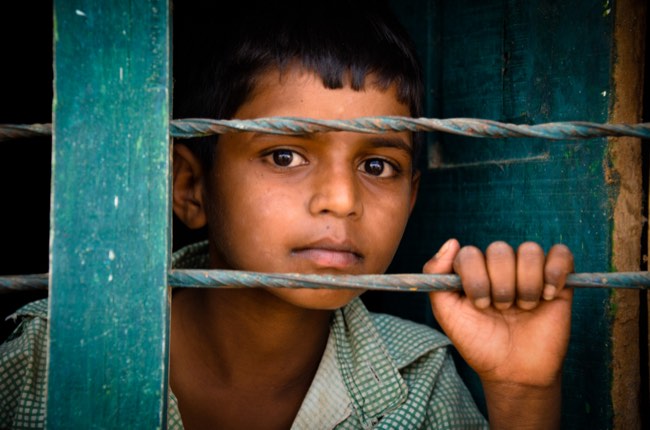 Our curated library is packed full of knowledge, know-how and best practices in the fields of democracy and culture.
Read the latest on the Russian invasion of Ukraine and other critical world events in our library of democratic content. Gathered from trusted international sources, the curated library brings you a rich resource of articles, opinion pieces and more on democracy and culture to keep you updated.
Written by Mariana Mazzucato, Ilan Strauss 31 January 2022
A major reason why Big Tech firms have achieved such scale and become the gatekeepers to entire markets is that they have been able to obscure most of their financial and operating data. There are obvious steps that regulators can take to close the reporting loopholes that the industry has been exploiting.
Categories: Article, Media and technology