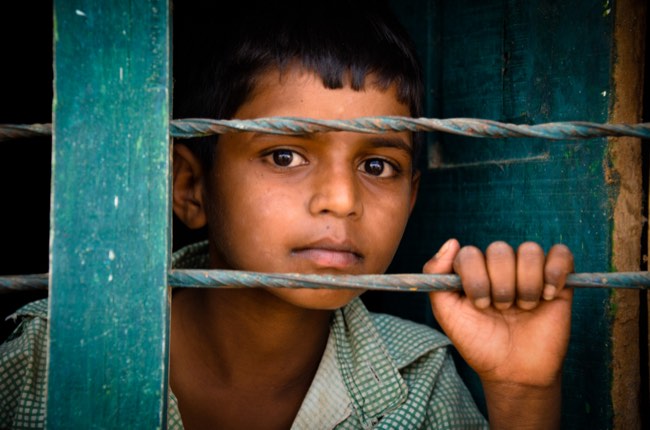 Our curated library is packed full of knowledge, know-how and best practices in the fields of democracy and culture.
Read the latest on the Russian invasion of Ukraine and other critical world events in our library of democratic content. Gathered from trusted international sources, the curated library brings you a rich resource of articles, opinion pieces and more on democracy and culture to keep you updated.
Written by CHRIS PATTEN 10 December 2021
A central advantage of genuinely democratic societies is that their leaders cannot get away indefinitely with bad, corrupt, or self-serving behavior. At long last, UK Prime Minister Boris Johnson now seems to be finding that out.
Categories: Article, Liberal Democracy