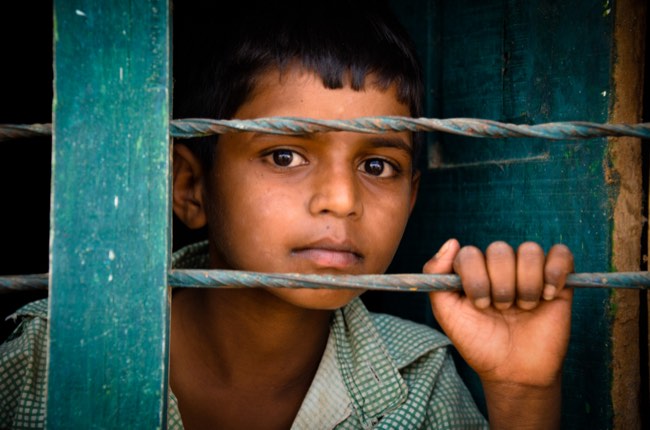 Our curated library is packed full of knowledge, know-how and best practices in the fields of democracy and culture.
Read the latest on the Russian invasion of Ukraine and other critical world events in our library of democratic content. Gathered from trusted international sources, the curated library brings you a rich resource of articles, opinion pieces and more on democracy and culture to keep you updated.
Written by James Hershberg 24 February 2022
Putin's nostalgic desire to effectively re-create the Soviet Union (without its global ideological rationale, since he stands only for autocracy and Russian power), if necessary by force, appears to be leading Russia toward war.
Categories: Article, Authoritarianism