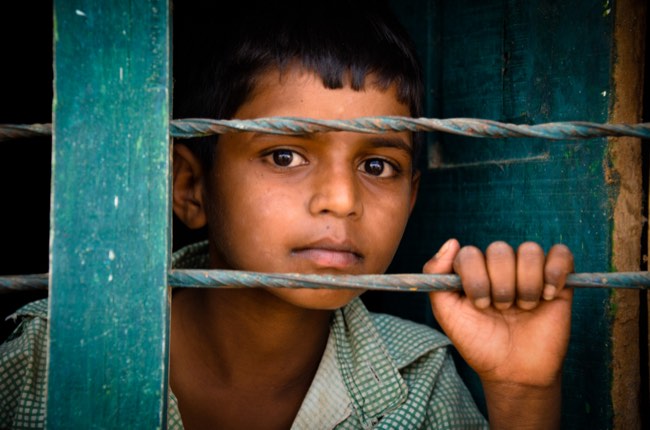 Our curated library is packed full of knowledge, know-how and best practices in the fields of democracy and culture.
Read the latest on the Russian invasion of Ukraine and other critical world events in our library of democratic content. Gathered from trusted international sources, the curated library brings you a rich resource of articles, opinion pieces and more on democracy and culture to keep you updated.
Written by Ashish Jha 25 February 2022
New guidelines from the Centers for Disease Control and Prevention for community masking are a welcome change. They are reasonable, well-timed and consistent with the science that needs to be guiding the United States' pandemic response. They also mark a turning point for how people, institutions and governments should respond to the coronavirus.
Categories: Article, Tools of Democracy