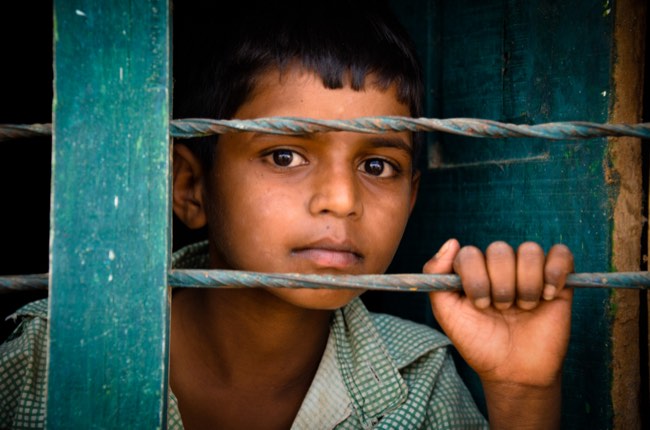 Our curated library is packed full of knowledge, know-how and best practices in the fields of democracy and culture.
Read the latest on the Russian invasion of Ukraine and other critical world events in our library of democratic content. Gathered from trusted international sources, the curated library brings you a rich resource of articles, opinion pieces and more on democracy and culture to keep you updated.
Written by Vijay Kolinjivadi 25 February 2022
Commitment to immediate and comprehensive action should have been made at the much-awaited UN Climate Change Conference (COP26) in Glasgow last year. Instead, governments, financial institutions and corporations made pledges about reaching "net zero" emissions, building "climate resilience" and "ending deforestation".
Categories: Article, Liberal Democracy