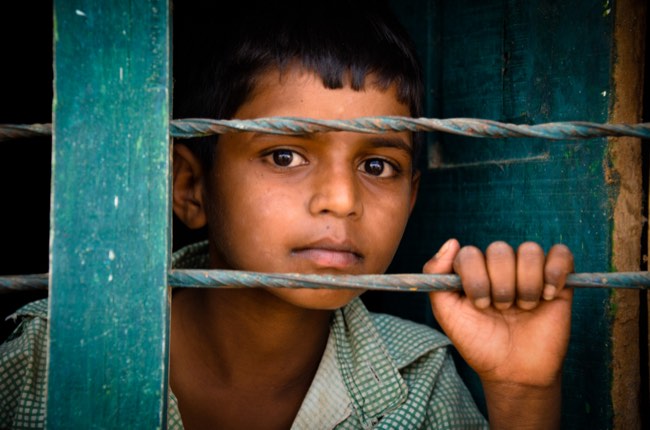 Our curated library is packed full of knowledge, know-how and best practices in the fields of democracy and culture.
Read the latest on the Russian invasion of Ukraine and other critical world events in our library of democratic content. Gathered from trusted international sources, the curated library brings you a rich resource of articles, opinion pieces and more on democracy and culture to keep you updated.
Written by Monique Clesca 1 February 2022
Many observers look at Haiti and see failure. It's a testament to how much has gone wrong, both long ago and much more recently. But there is reason to hope that this enduring and complicated crisis and the current chaos can serve as a clarifying moment for Haiti's long-delayed reckoning. Now, Haitians must intercept a rapacious regime that is unwilling to let go of power and build one that serves its people.
Categories: Article, Liberal Democracy