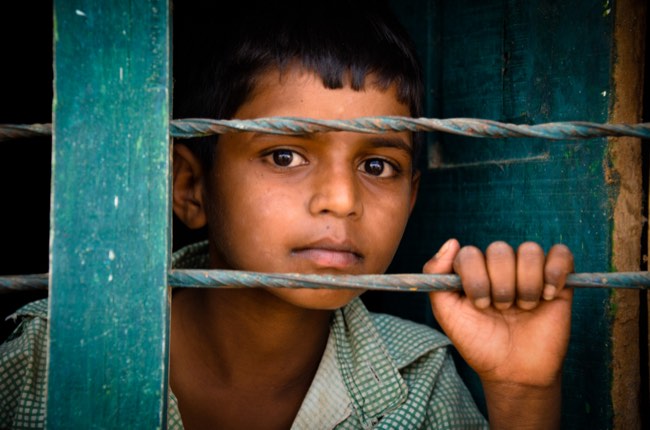 Our curated library is packed full of knowledge, know-how and best practices in the fields of democracy and culture.
Read the latest on the Russian invasion of Ukraine and other critical world events in our library of democratic content. Gathered from trusted international sources, the curated library brings you a rich resource of articles, opinion pieces and more on democracy and culture to keep you updated.
Written by ELI ZEGER 6 January 2022
We can innovate local elections to more intimately and accurately capture the political will of everyday folks. On the cutting edge of voting rights, these mechanisms will emphasize the most participatory aspects of democracy — and with it, its egalitarian promise.
Categories: Article, Liberal Democracy