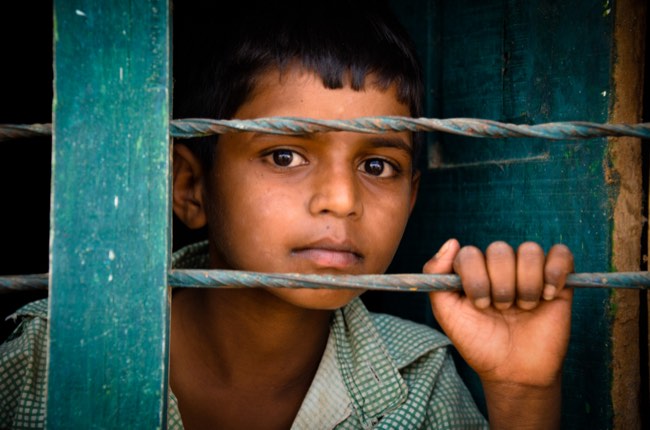 Our curated library is packed full of knowledge, know-how and best practices in the fields of democracy and culture.
Read the latest on the Russian invasion of Ukraine and other critical world events in our library of democratic content. Gathered from trusted international sources, the curated library brings you a rich resource of articles, opinion pieces and more on democracy and culture to keep you updated.
Written by Thomas L. Friedman 18 January 2022
The last thing that Putin wants is a thriving Ukraine that joins the European Union and develops its people and economy beyond Putin's underperforming, autocratic Russia. He wants Ukraine to fail, the E.U. to fracture and America to have Donald Trump as president for life so we'll be in permanent chaos. He's rather pathetic — but also armed and dangerous.
Categories: Article, Multilateralism