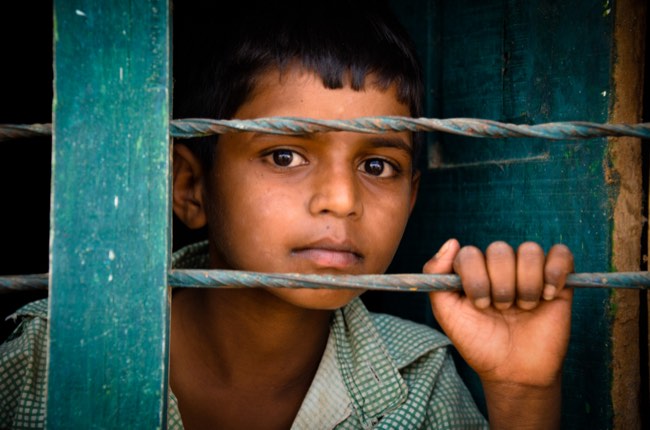 Our curated library is packed full of knowledge, know-how and best practices in the fields of democracy and culture.
Read the latest on the Russian invasion of Ukraine and other critical world events in our library of democratic content. Gathered from trusted international sources, the curated library brings you a rich resource of articles, opinion pieces and more on democracy and culture to keep you updated.
Written by DANIEL GROS 9 December 2021
The European Central Bank and the US Federal Reserve's new monetary-policy strategies now look like a case of adapting the general staff manual to fight the last war. The recent sharp increase in inflation on both sides of the Atlantic means that central bankers must again concentrate on their traditional task.