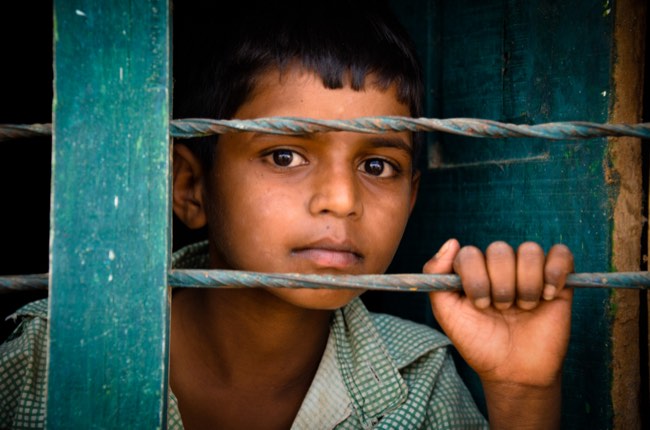 Our curated library is packed full of knowledge, know-how and best practices in the fields of democracy and culture.
Read the latest on the Russian invasion of Ukraine and other critical world events in our library of democratic content. Gathered from trusted international sources, the curated library brings you a rich resource of articles, opinion pieces and more on democracy and culture to keep you updated.
Written by Kaushik Basu 26 January 2022
While there are exceptions, hyper-nationalism is usually disastrous for an economy in the long run. At a time when policymakers are confronting an ongoing public-health crisis, and in some cases the threat of violent turmoil, the economies that succeed will be those whose leaders keep a clear head.