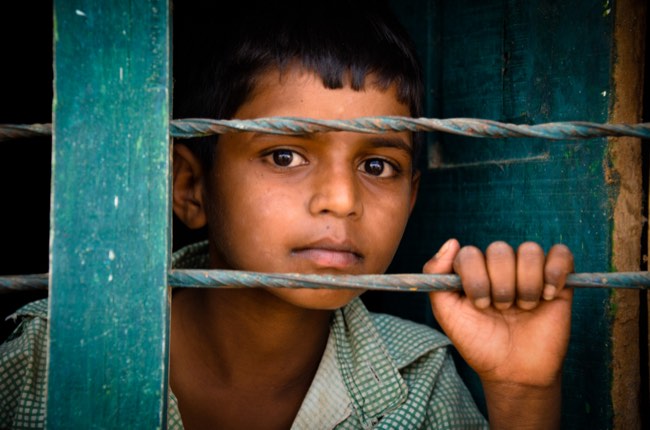 Our curated library is packed full of knowledge, know-how and best practices in the fields of democracy and culture.
Read the latest on the Russian invasion of Ukraine and other critical world events in our library of democratic content. Gathered from trusted international sources, the curated library brings you a rich resource of articles, opinion pieces and more on democracy and culture to keep you updated.
Written by ROBERT SKIDELSKY 17 December 2021
Whereas Enlightenment thinkers had faith in the linear progress of the human mind, attaining higher states of thinking and behavior may in fact depend in part on extreme events. But this is a far cry from saying that we should deliberately will evil in order to achieve good.
Categories: Article, Culture and Democracy, Liberal Democracy