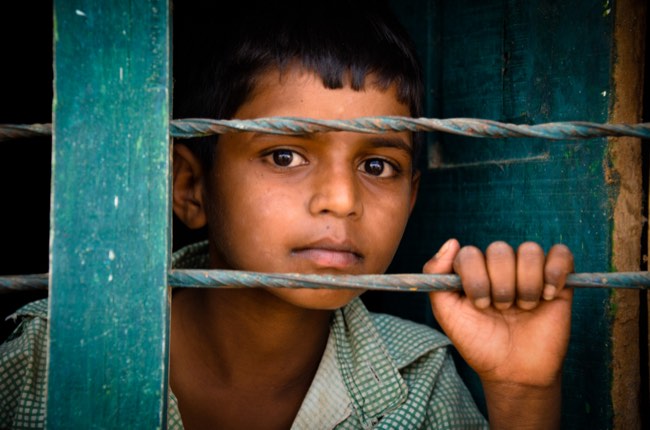 Our curated library is packed full of knowledge, know-how and best practices in the fields of democracy and culture.
Read the latest on the Russian invasion of Ukraine and other critical world events in our library of democratic content. Gathered from trusted international sources, the curated library brings you a rich resource of articles, opinion pieces and more on democracy and culture to keep you updated.
Written by Tressie McMillan Cottom 24 January 2022
All of the branded cryptos and NFTs were born out of the invention of the blockchain. This technology is a cultural iteration. Blockchain is about solidarity among strangers. That's the kind of thing we have been striving for since the first mechanical age.
Categories: Article, Media and technology