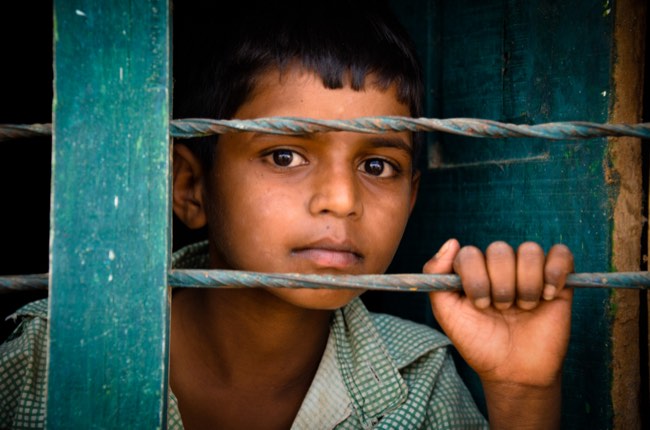 Our curated library is packed full of knowledge, know-how and best practices in the fields of democracy and culture.
Read the latest on the Russian invasion of Ukraine and other critical world events in our library of democratic content. Gathered from trusted international sources, the curated library brings you a rich resource of articles, opinion pieces and more on democracy and culture to keep you updated.
Written by Farhad Manjoo 26 January 2022
The mingling of physical and digital reality has already thrown society into an epistemological crisis — a situation where different people believe different versions of reality based on the digital communities in which they congregate. How would we deal with this situation in a far more realistic digital world?
Categories: Article, Media and technology