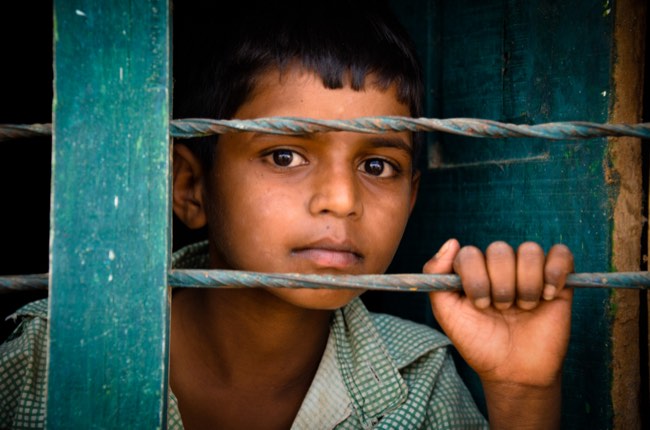 Our curated library is packed full of knowledge, know-how and best practices in the fields of democracy and culture.
Read the latest on the Russian invasion of Ukraine and other critical world events in our library of democratic content. Gathered from trusted international sources, the curated library brings you a rich resource of articles, opinion pieces and more on democracy and culture to keep you updated.
Written by Joanna Novak 26 November 2021
After I've struggled with anorexia and bulimia for more than 20 years, the last thing I want is technology that further estranges me from my body.
Categories: Article, Media and technology