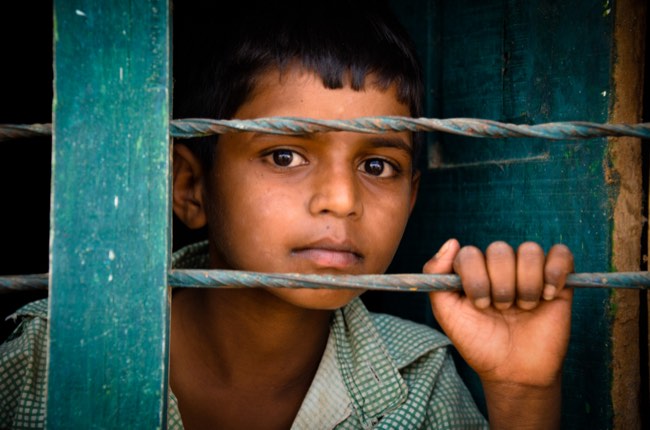 Our curated library is packed full of knowledge, know-how and best practices in the fields of democracy and culture.
Read the latest on the Russian invasion of Ukraine and other critical world events in our library of democratic content. Gathered from trusted international sources, the curated library brings you a rich resource of articles, opinion pieces and more on democracy and culture to keep you updated.
Written by Lucian Staiano-Daniels 15 January 2022
The characteristics shared by early modern and contemporary states as well as other political entities contribute to lingering conflicts, chronic conflicts, and recurrent conflicts. What Biden or anyone else wants may not be as relevant as the deeper structural factors that shape states' actions.
Categories: Article, Multilateralism, Liberal Democracy