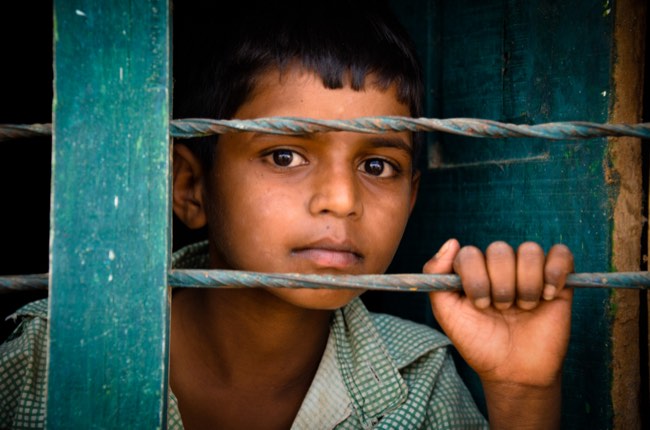 Our curated library is packed full of knowledge, know-how and best practices in the fields of democracy and culture.
Read the latest on the Russian invasion of Ukraine and other critical world events in our library of democratic content. Gathered from trusted international sources, the curated library brings you a rich resource of articles, opinion pieces and more on democracy and culture to keep you updated.
Written by MASATSUGU ASAKAWA ,SRI MULYANI INDRAWATI ,CARLOS DOMINGUEZ 19 January 2022
By significantly shortening the life of Asia's coal-fired power plants, the new Energy Transition Mechanism will unlock new investment in sustainable and renewable sources of power. This model will help to solve the region's climate challenges, and can potentially be scaled and exported around the world.
Categories: Article, Multilateralism, Authoritarianism