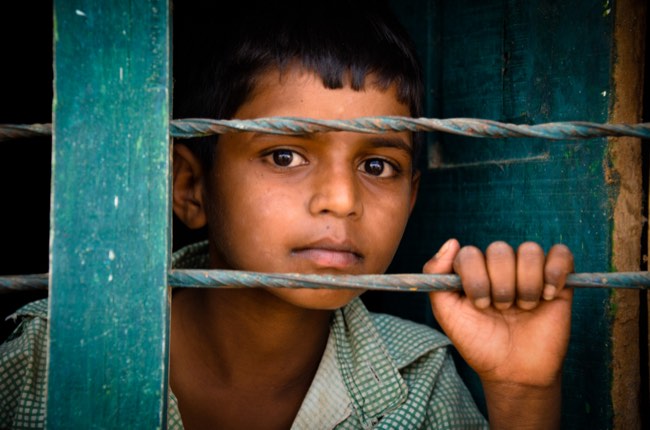 Our curated library is packed full of knowledge, know-how and best practices in the fields of democracy and culture.
Read the latest on the Russian invasion of Ukraine and other critical world events in our library of democratic content. Gathered from trusted international sources, the curated library brings you a rich resource of articles, opinion pieces and more on democracy and culture to keep you updated.
Written by Bret Stephens 25 January 2022
At some point in the last 30 years, the concept of the "free world" fell out of favor. But we urgently need to restore the concept to its former place, both for its clarifying power and its moral force.
Categories: Article, Authoritarianism, Liberal Democracy