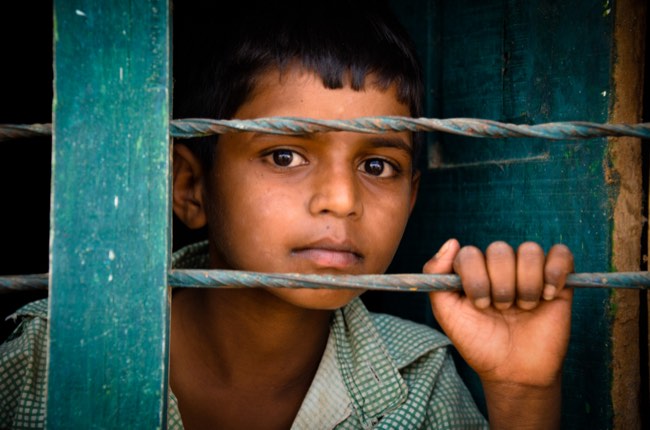 Our curated library is packed full of knowledge, know-how and best practices in the fields of democracy and culture.
Read the latest on the Russian invasion of Ukraine and other critical world events in our library of democratic content. Gathered from trusted international sources, the curated library brings you a rich resource of articles, opinion pieces and more on democracy and culture to keep you updated.
Written by Editorial Board 20 February 2022
Faced with creeping autocracy, Europe's highest court has rendered a landmark ruling, along with a warning, intended mainly for Hungary and Poland: By flouting democratic norms, your economies might face a massive and potentially crippling loss of subsidies from your European partners.
Categories: Article, Economy, Liberal Democracy