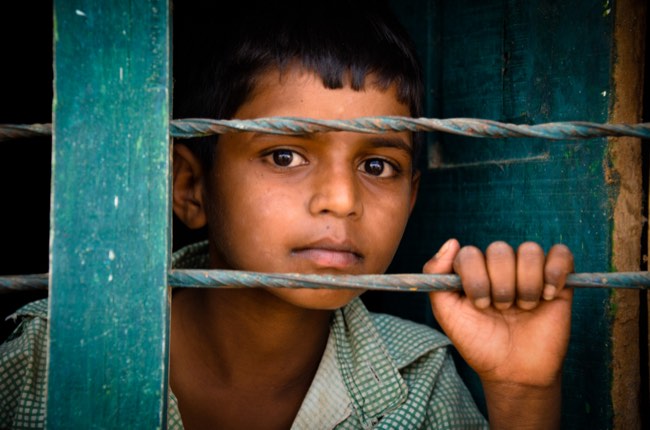 Our curated library is packed full of knowledge, know-how and best practices in the fields of democracy and culture.
Read the latest on the Russian invasion of Ukraine and other critical world events in our library of democratic content. Gathered from trusted international sources, the curated library brings you a rich resource of articles, opinion pieces and more on democracy and culture to keep you updated.
Written by LAURENCE TUBIANA 4 December 2021
The European Union has long been a prime-mover in environmental and climate policy, as demonstrated by a series of major initiatives launched in recent years. But whether the EU can serve as a global climate leader will depend largely on whether it can overcome domestic resistance to decarbonization and new fiscal rules.
Categories: Article, Multilateralism, Liberal Democracy