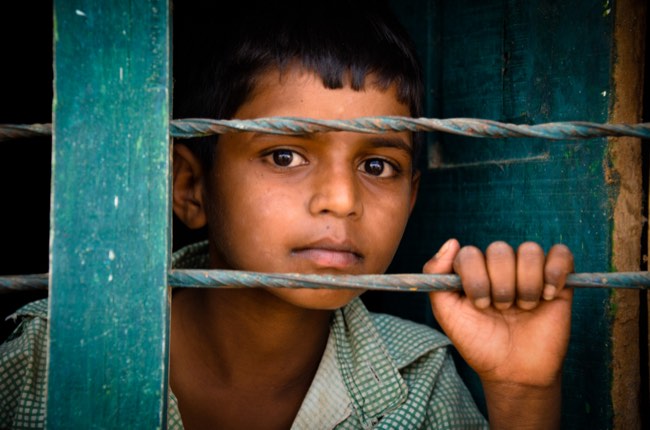 Our curated library is packed full of knowledge, know-how and best practices in the fields of democracy and culture.
Read the latest on the Russian invasion of Ukraine and other critical world events in our library of democratic content. Gathered from trusted international sources, the curated library brings you a rich resource of articles, opinion pieces and more on democracy and culture to keep you updated.
Written by Bodo Ellmers 11 December 2020
The "paper picks some of the most promising and most innovative proposals" from the May 2020 UN policy dialogue entitled "Financing for Development in the Era of COVID-19 and Beyond" and examines the "political feasibility of each of the proposals" and their potential (Ellmers 2020).
Publisher: Global Policy Forum, Brot fur die Welt, Misereor
Categories: Paper, Role of Business, Tools of Democracy