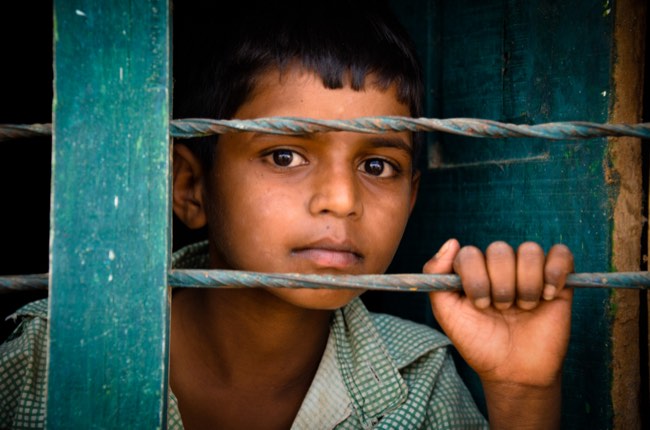 Our curated library is packed full of knowledge, know-how and best practices in the fields of democracy and culture.
Read the latest on the Russian invasion of Ukraine and other critical world events in our library of democratic content. Gathered from trusted international sources, the curated library brings you a rich resource of articles, opinion pieces and more on democracy and culture to keep you updated.
Written by Keir Giles 25 January 2022
Russia wants to see Nato rolled back – and Ukraine is far from its only pawn in the game. The West has been fixated for more than two months on Russian preparations to mount a new land invasion of Ukraine. Except, it hasn't happened – and it's not likely to happen, at least in the form that's most commonly imagined.
Categories: Article, Authoritarianism, Liberal Democracy