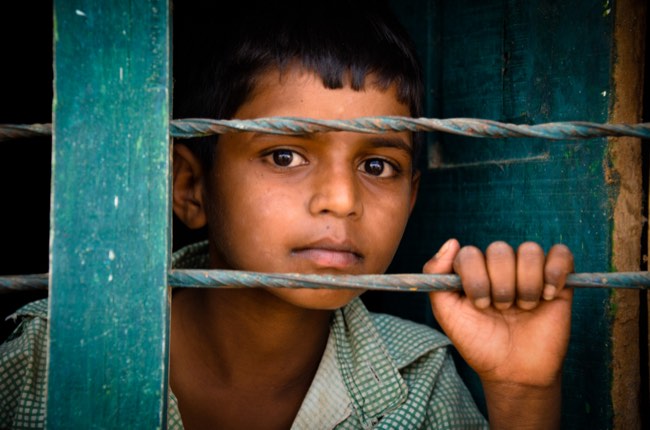 Our curated library is packed full of knowledge, know-how and best practices in the fields of democracy and culture.
Read the latest on the Russian invasion of Ukraine and other critical world events in our library of democratic content. Gathered from trusted international sources, the curated library brings you a rich resource of articles, opinion pieces and more on democracy and culture to keep you updated.
Written by Mubashar Hasan, Geoffrey Macdonald, and Hui Hui Ooi 4 February 2022
Facebook, as well as other social media platforms looking to expand globally, must make curbing hate speech abroad a higher priority. It's time for the company to adopt a meaningful and well-resourced approach to moderating hate speech—one that focuses on enfranchisement and safety.
Categories: Article, Tools of Democracy, Liberal Democracy