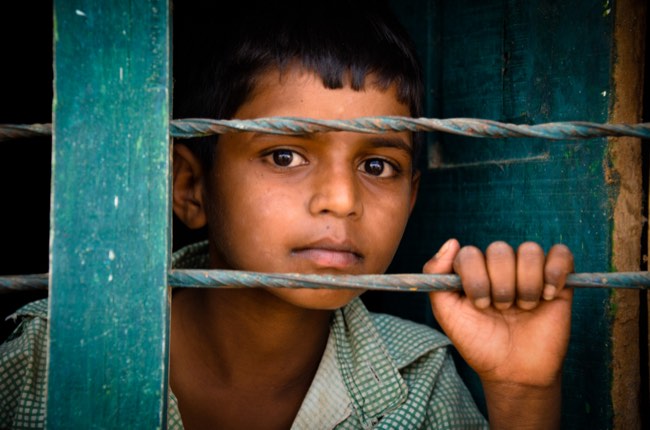 Our curated library is packed full of knowledge, know-how and best practices in the fields of democracy and culture.
Read the latest on the Russian invasion of Ukraine and other critical world events in our library of democratic content. Gathered from trusted international sources, the curated library brings you a rich resource of articles, opinion pieces and more on democracy and culture to keep you updated.
Written by YANIS VAROUFAKIS 20 January 2022
When eurozone finance ministers recently issued a joint paean to the single currency on the occasion of the twentieth anniversary of the introduction of euro banknotes and coins, something remarkable happened: Nothing. No one joined in the celebrations, and no one cared enough to dissent.
Categories: Article, Economy, Liberal Democracy