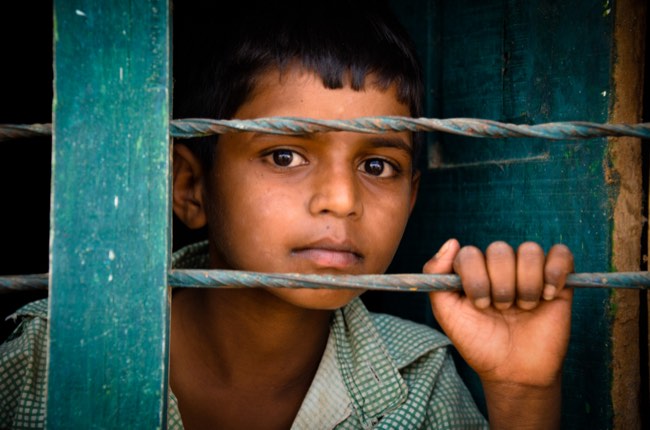 Our curated library is packed full of knowledge, know-how and best practices in the fields of democracy and culture.
Read the latest on the Russian invasion of Ukraine and other critical world events in our library of democratic content. Gathered from trusted international sources, the curated library brings you a rich resource of articles, opinion pieces and more on democracy and culture to keep you updated.
Written by OECD 11 June 2020
This article explains how the "deliberative wave" has been gaining momentum and explores reasons "for embedding deliberative activities into public institutions to give citizens a more permanent and meaningful role in shaping the policies affecting their lives" (Innovative Citizen Participation and New Democratic Institutions: Catching the Deliberative Wave, OECD Publishing).
Publisher: Innovative Citizen Participation, OECD
Categories: Report, Tools of Democracy, Liberal Democracy