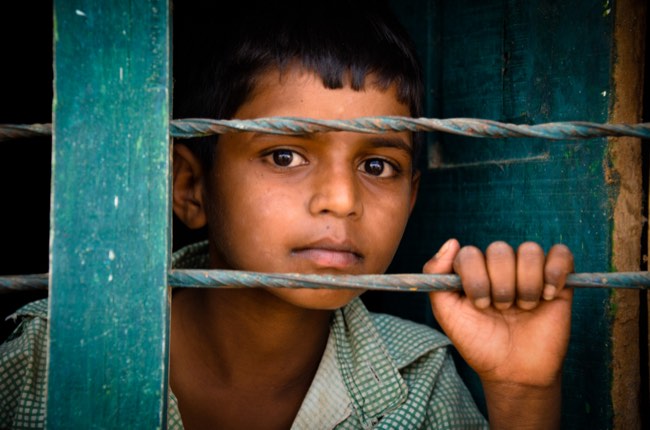 Our curated library is packed full of knowledge, know-how and best practices in the fields of democracy and culture.
Read the latest on the Russian invasion of Ukraine and other critical world events in our library of democratic content. Gathered from trusted international sources, the curated library brings you a rich resource of articles, opinion pieces and more on democracy and culture to keep you updated.
Written by Kadri Liik 24 November 2021
It's true that Russia still considers the West to be its chief adversary, but its foreign policy is ever more guided by the need to learn to operate in a world no longer dominated by the West. With the notable exception of Ukraine — control over which seems to be President Vladimir Putin's very personal and heartfelt goal — the Kremlin is operating cautiously in a world it regards as fractured and complicated.
Categories: Article, Multilateralism, Liberal Democracy