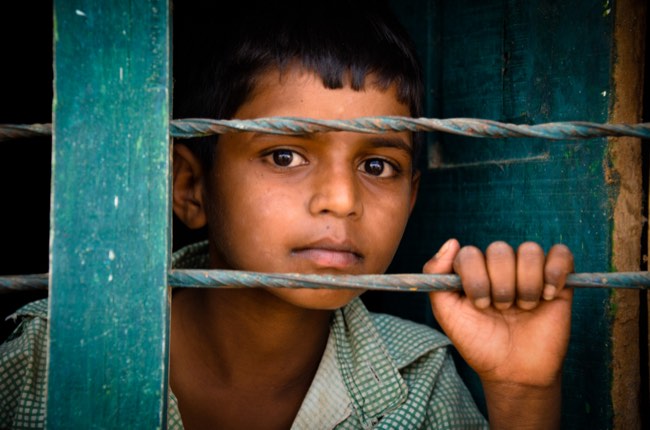 Our curated library is packed full of knowledge, know-how and best practices in the fields of democracy and culture.
Read the latest on the Russian invasion of Ukraine and other critical world events in our library of democratic content. Gathered from trusted international sources, the curated library brings you a rich resource of articles, opinion pieces and more on democracy and culture to keep you updated.
Written by Jeff Hawn 24 January 2022
The evidence so far points to Russia looking toward talks, not invasion. The initial reaction was set off by Russia's movement of military assets within the Southern and Western military districts. The movements did not even represent a serious addition of forces to these command areas but a repositioning of different assets.
Categories: Article, Authoritarianism, Liberal Democracy