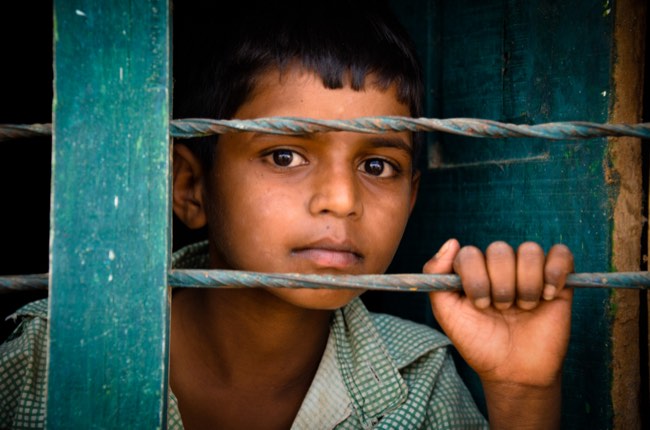 Our curated library is packed full of knowledge, know-how and best practices in the fields of democracy and culture.
Read the latest on the Russian invasion of Ukraine and other critical world events in our library of democratic content. Gathered from trusted international sources, the curated library brings you a rich resource of articles, opinion pieces and more on democracy and culture to keep you updated.
Written by CARL BILDT 25 November 2021
In their rhetoric as well as in their military investment, training, and deployment decisions, China and Russia have both clearly signaled their aggressive strategic intentions. The task now is to ensure that their misguided militarism does not upend longstanding security arrangements in East Asia and Europe.
Categories: Article, Authoritarianism, Liberal Democracy