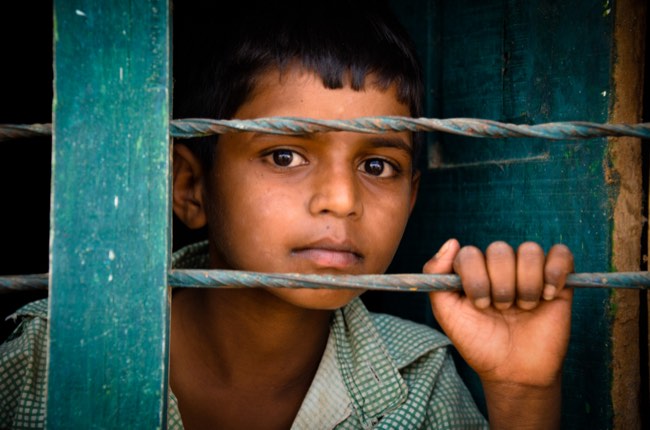 Our curated library is packed full of knowledge, know-how and best practices in the fields of democracy and culture.
Read the latest on the Russian invasion of Ukraine and other critical world events in our library of democratic content. Gathered from trusted international sources, the curated library brings you a rich resource of articles, opinion pieces and more on democracy and culture to keep you updated.
Written by PHILIPPE AGHION, AYMANN MHAMMEDI 25 November 2021
One of the COVID-19 pandemic's most important economic lessons is that innovation and inclusion need not be mutually exclusive. By pursuing the right policies, Western governments can promote both and thereby help to bring about a dynamic and equitable recovery.
Categories: Article, Tools of Democracy, Economy