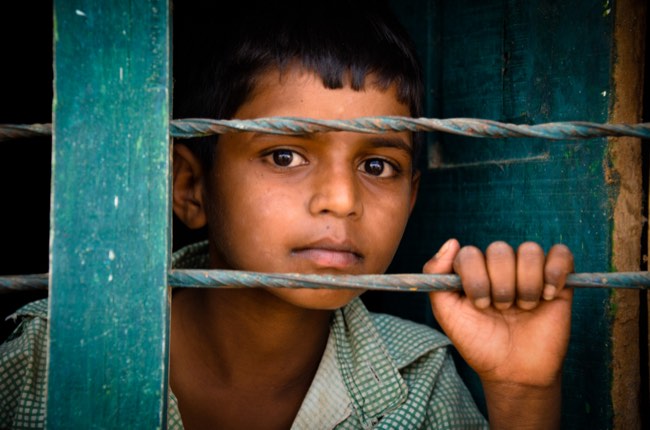 Our curated library is packed full of knowledge, know-how and best practices in the fields of democracy and culture.
Read the latest on the Russian invasion of Ukraine and other critical world events in our library of democratic content. Gathered from trusted international sources, the curated library brings you a rich resource of articles, opinion pieces and more on democracy and culture to keep you updated.
Written by Federico Fubini 2 February 2022
Writing in the second century BC, the Greek historian Polybius described a process that is all too familiar today. Politicians use cheap gifts and seductive talk to attract voters who don't appreciate their freedom, because they have never experienced the abuses or repression of non-democratic governance.
Categories: Article, Authoritarianism, Liberal Democracy