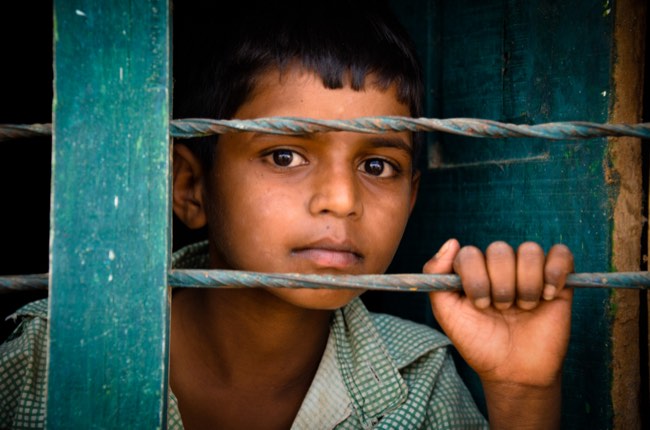 Our curated library is packed full of knowledge, know-how and best practices in the fields of democracy and culture.
Read the latest on the Russian invasion of Ukraine and other critical world events in our library of democratic content. Gathered from trusted international sources, the curated library brings you a rich resource of articles, opinion pieces and more on democracy and culture to keep you updated.
Written by FEDERICO FUBINI 8 December 2021
Beyond a respect for basic democratic processes and values, one thing that the world's democracies share is that they are all skewing older. Insofar as this trend leaves them more risk-averse and less capable of generating a long-term vision, it may be time to consider lowering the voting age.
Categories: Article, Tools of Democracy, Liberal Democracy